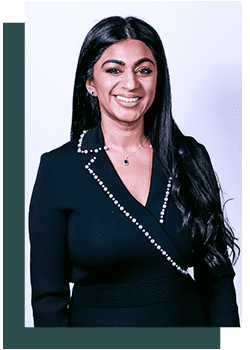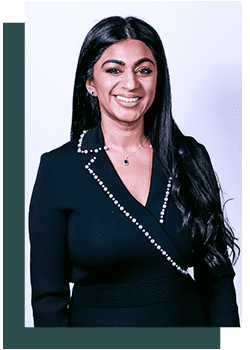 Healizm was started by Dr. Nahil Chohan, a Board Certified Psychiatrist in Brooklyn who believes that prescription medication is not a one-size-fits-all solution for everyone living with a mental health condition. Instead, Dr. Chohan believes in creating a customized treatment plan formed from a collaborative process that hones in on your personal goals. To achieve these goals, a combination of techniques are available including advanced psychotherapy, prescription medication management when needed, and alternative holistic techniques such as yoga, meditation, and energy healing.
Dr. Chohan takes pride in creating a safe and supportive environment, allowing you to communicate freely and to answer any questions you may have.
Reach out today, and let's give you the means to embark on a life that is fulfilling and successful!