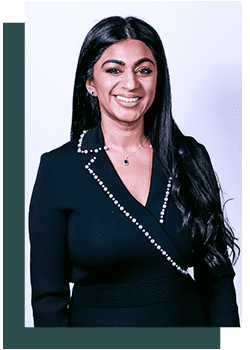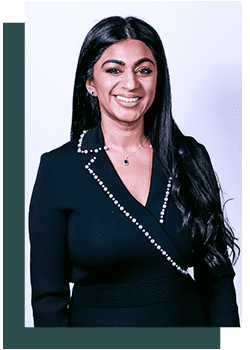 Healizm was started by Dr. Nahil Chohan, a Board Certified Psychiatrist in Brooklyn who believes that prescription medication is not a one-size-fits-all solution for everyone living with a mental health condition. Instead, Dr. Chohan believes in creating a customized treatment plan formed from a collaborative process that hones in on your personal goals. To achieve these goals, a combination of techniques are available including psychotherapy, prescription medication management when needed, and alternative holistic techniques such as yoga, meditation, and energy healing.
Dr. Chohan takes pride in creating a safe and supportive environment, allowing you to communicate freely and to answer any questions you may have.
Reach out today, and let's give you the means to embark on a life that is fulfilling and successful!
At Healizm, we provide convenient mental health services with a focus on holistic health. Whether you are struggling with a life transition, depression, anxiety, trauma, or any other mental health condition, we are here to help. Operated by a Board-Certified psychiatrist in Brooklyn, New York, we provide prescription medications, psychotherapy, as well as energy healing and yoga services when needed to offer our clients a comprehensive and customized experience designed to help them heal in the way that works best for them.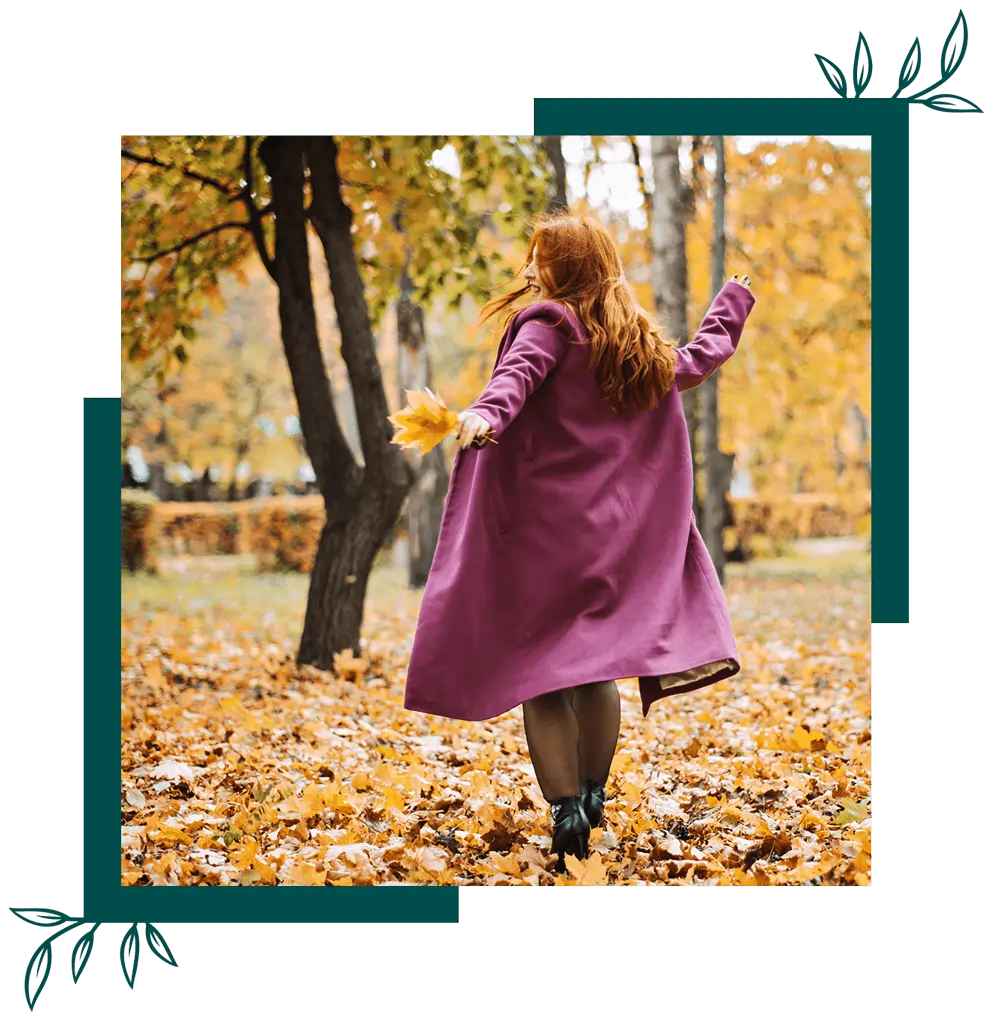 We aim to help you acquire greater insight and clarity so that you can live with greater intention. Our methods incorporate principles from neuroscience, psychopharmacology, and psychodynamic therapy to support your mental health. Our goal is to create a space with you where we can process experiences in life and explore them together through openness, curiosity, collaboration, and empathy.
GET HELP TODAY
Discover a better way to heal with Healizm. Schedule mental health appointment today with our psychiatrist in Brooklyn, New York.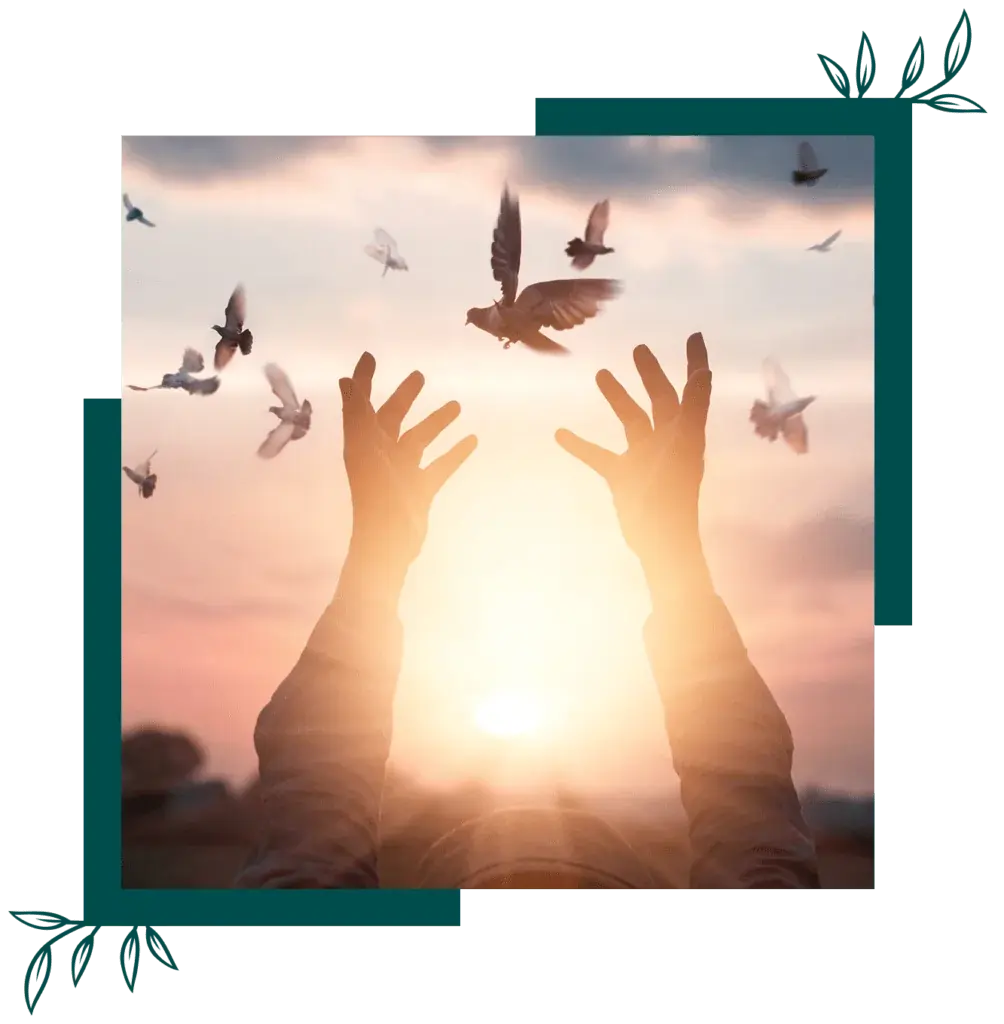 At Healizm, we offer comprehensive and customizable mental health services with a focus on holistic health. We work with each client on an individual basis to help them overcome conditions including anxiety, depression, life transitions, trauma, and more. We believe in providing each client with the mental health treatment that will best suit their needs, whether that is therapy for depression, psychotherapy for anxiety, yoga, meditation, energy healing, prescription medication management, or a combination of therapies.
H – Healing & Heighten
E – Energy
A – Awakening & Attitude
L – Love & Light
I – Insight & Intuition
Z – Zen
M – Mindset & Moment